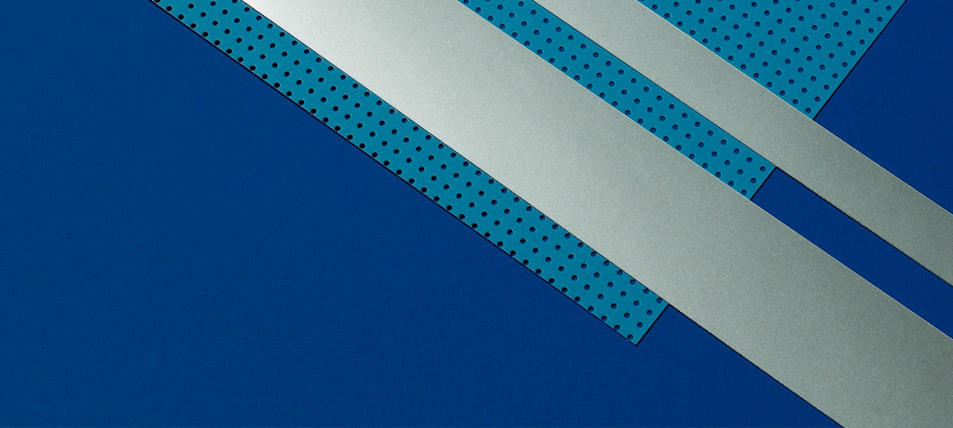 Our missions
To offer our clients savings and investment solutions tailored to their needs
To contribute to growing and financing the economy
Two more years for France: less budget austerity for more structura...
The debate over the harmful effects of austerity is driving European authorities toward greater pragmatism. Debt ceiling in the US: the threat is not for May. The weakening yen continues to boost the Japanese stock market. The central banks continue to ease their monetary policy. Portugal successfully issues 10-year government bonds for the first time since 2011.The global equity markets are i...
Amundi's results at 31 March 2013

Amundi's quarterly results released today.

Crédit Agricole S.A. financial results

Amundi embarks on last phase of renovation at its future headquarters.

In just a few months, 3,000 employees will be moving to their new working environment… but around one hundred of them can already be seen on the façade of the Boulevard Pasteur building!

Amundi, a leading partner of the Alstom Open de France

For the second consecutive year, Amundi is the lead sponsor of the Alstom Open de France, one of the key phases in the European golf tour.

Amundi 2011 Business Report now available

This document is a financial and corporate communication tool, presenting Amundi's results and the highlights of 2011.