Patronage & Sponsoring
Amundi's patronage initiatives are genuine, long-lasting partnerships, bearing witness to its societal commitment.
The Alstom Open de France is one of the flagship stages in the European Golf Tour. Initiated in 2011, this partnership, signed for three years, has enabled the brand to reach an international audience, while contributing to the success of the event. The partnership was renewed in November 2012 for 3 more years until 2016.
In 2014, the Alstom Open de France will take place between the 3rd and the 6th of July, at the Golf National in Saint-Quentin-en-Yvelines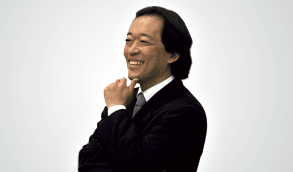 Through its partnership - initiated by CAAM in 2003 - with the Radio France Philharmonic Orchestra, under the musical direction of Myung-Whun Chung, Amundi is committed to bringing the classical repertoire and less well known works to the widest audience.
Radio France Philharmonic Orchestra
Since 2007, Amundi has enhanced this patronage by sponsoring the Bondy section of the Radio France choir, which offers musical tutoring to school children from ZEP (Priority Education Zones).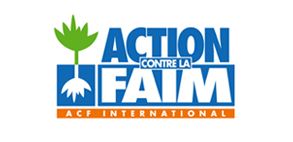 Amundi is a partner of Action Contre la Faim (Action against Hunger), notably with the intercompany running event organised on the Parvis de La Défense in Paris in June every year.
Action contre la Faim (ACF) is a non-lucrative association recognised as being of public utility. To date, it operates in 49 countries and is involved in some 80 emergency and rehabilitation programmes, working from its five head offices in France, the United States, the United Kingdom, Spain and Canada. It implements combined initiatives in the fields of nutrition, healthcare, food security, water, sanitation and hygiene. Through sensitisation and information missions, the association helps populations whose fundamental rights are denied.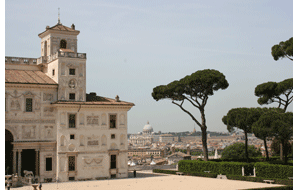 Carrying on the partnership initiated by IDEAM for the renovation of the Parnassus Fountain, Amundi is a partner of the Villa Medici.
This commitment with the Académie de France highlights Amundi's confidence in the Académie's work which, by supporting budding artists, contributes to the cultural influence of France throughout the world and enhances our heritage.