Infographic - Global Investment Views August 2019
Infographic - Global Investment Views August 2019
Wednesday 14 August 2019
Global Investment View
TESTING RECORD HIGHS
Glass Half-Full, Thanks To Central Banks
Markets are flirting with new highs on expectations that central banks will step into to avoid excessive deterioration of the economic outlook, in the absence of any material sign of inflation. The overall narrative in the market is that the glass is half full and central banks will seek to extend the current economic cycle.
KEY THEMES FOR INVESTMENT STRATEGY
Cautious Optimism On The Economic Front
Although we do not see an imminent recession and believe economic growth will moderate, the quality of growth is expected to be subdued, However, domestic household demand remains resilient and would be tested by the spillover from the trade weakness.
Hunt For Yield To Continue
Central banks'dovish monetary policy stance will allow them to keep interest rates low, leading investors to look for attractive assets such as Investment Grade credit and Emerging Market debt. At the same time, we expect the Fed to deliver a preventive rate cut, but not to overreact.

A Selective Approach In Equities
Developed Market equities extended the rally and we now see that most of the good news are already priced-in. We expect some volatility and consolidation in Developed Market equities in the short term, with thin volumes and approaching earnings season. As a result, selectivity will be key to maximising returns. On the other hand, Emerging MArket equities have benefited from easing trade tensions.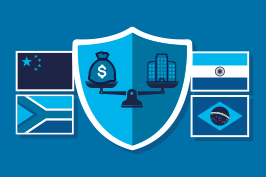 Defensive And Well Diversified In Multi-Assets
Recent price movements suggest that a balanced approach to investing is crucial in this phase of the cycle. We adopt a diversified approach with a positive stance on credit, Emerging Market debt and US bonds, as well as a cautious stance on Developed Market equities.
Prudent Investing Will enable Investors To Navigate Volatility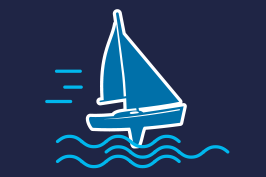 Investors should be watchful of any pullbacks and take advantage of the volatility by adding to the most convincing ideas in Emerging Markets, Investment Grade credit, and high-quality stocks. From a policy perspective, a convergence of pro-growth fiscal and monetary measures could prolong the Goldilocks phase1 for risk assets.