Replay | Recorded July 29, 2021
Balancing the Growth-Value Rotation and the Role of ESG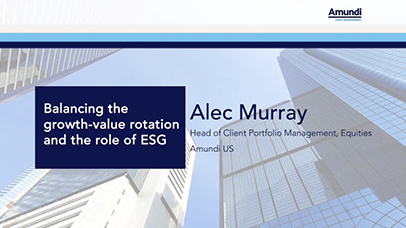 Speaker: Alec Murray, Senior Vice President, Head of Equity Client Portfolio Managers
Alec Murray explains what commodity prices can teach us about the equity sectors with significant potential. He also tells us how investors can prepare for future volatility, the ways ESG analysis can be used to help manage risk, and why active managers may benefit from potential legislative action against tech companies.
Interview first aired on: March 4, 2021*
How Diversity and Inclusion Relates to ESG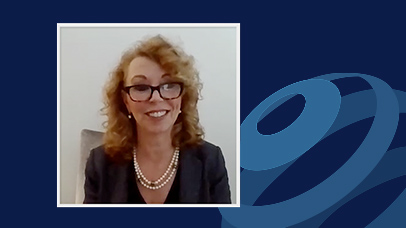 Speaker: Lisa Jones, CEO, Head of the Americas, Amundi US
From diversity & inclusion initiatives to green bonds, asset managers globally are strengthening their focus on environmental, social and governance (ESG). What actions is Amundi taking, and what does the future hold for diversity & inclusion? Lisa Jones, president & CEO of Amundi US, discusses with Asset TV.
*Interview edited from original version first aired on March 4, 2021
Responsible Investing is a Pillar of Our Investment Philosophy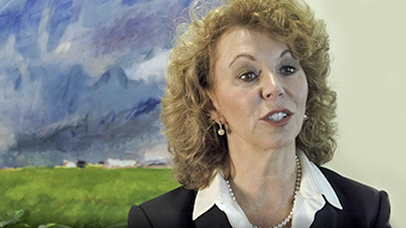 Speaker: Lisa Jones, CEO, Head of the Americas, Amundi US
Lisa discusses the impact and growing momentum of responsible investing and its importance in active portfolio management. Learn more about our long history and expertise in this core focus, and how to start a conversation about responsible investing.