June FOMC Meeting: Fed Worried About Inflation Expectations
June FOMC Meeting: Fed Worried About Inflation Expectations
Wednesday 15 June 2022
Investment Talks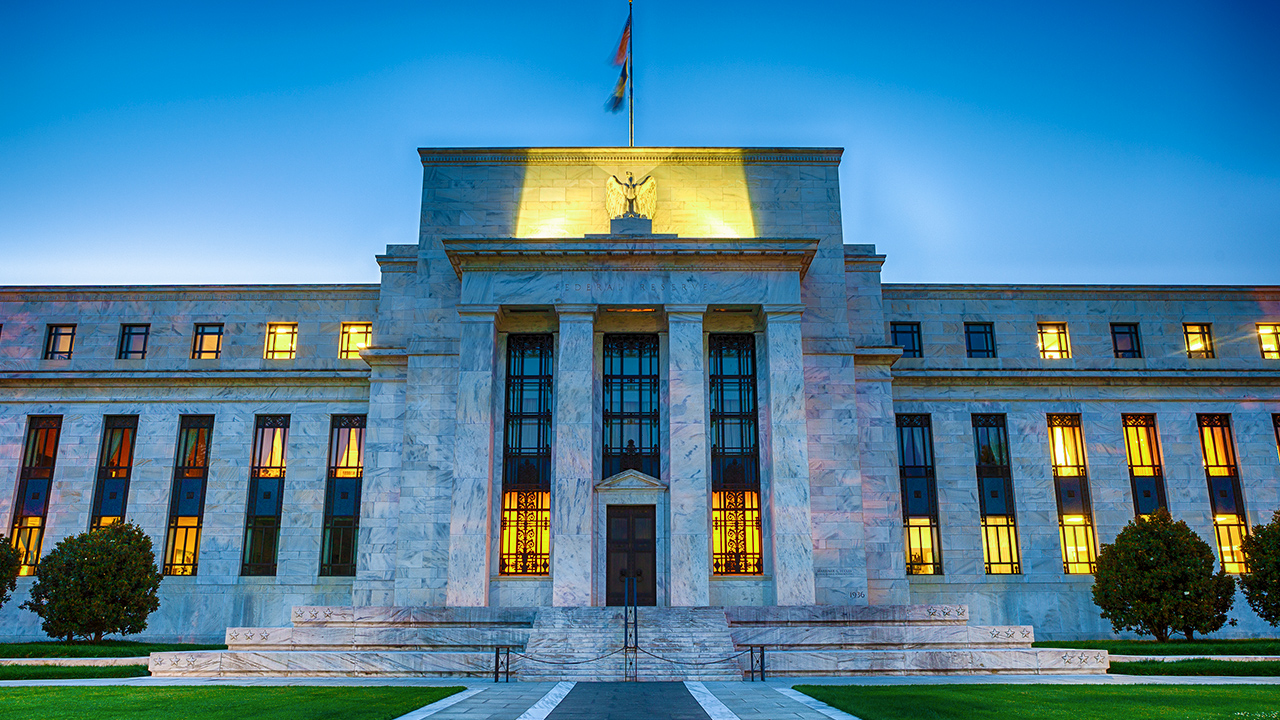 June FOMC Meeting: Fed Worried About Inflation Expectations
June 2022 | On 15 June, the Fed hiked the Fed funds rate by 75 basis points (bp), to 1.50-1.75%, the first 75bp rate rise since November 1994. Chair Jerome Powell confirmed that recent readings regarding consumer inflation and inflation expectations caused committee members to realize a hike of that size was necessary.

01 | Chair Powell remained hawkish as he described the Fed's focus on bringing down inflation. He was careful not to dismiss the possibility of a 100bp rate hike and reiterated the Fed remained data-dependent.
02 | The Fed is not on a preset course to raise the funds rate by another 75bp at July's FOMC meeting, but rather remains data-dependent. Powell stated the 75bp rate hike is unusual and will not become regular policy.
03 | We maintain a cautious investment bias, given that the outlook formonetary policy and its impact on inflation and the economy remain both fluid and uncertain. The likelihood of the Fed achieving a soft landing is clearly declining.
June FOMC Meeting: Fed Worried About Inflation Expectations
Important Information
Unless otherwise stated, all information contained in this document is from Amundi Asset Management US (Amundi US) and is as of June 16, 2022. Diversification does not guarantee a profit or protect against a loss. The views expressed regarding market and economic trends are those of the author and not necessarily Amundi US and are subject to change at any time based on market and other conditions, and there can be no assurance that countries, markets or sectors will perform as expected. These views should not be relied upon as investment advice, a security recommendation, or as an indication of trading for any Amundi product. This material does not constitute an offer or solicitation to buy or sell any security, fund units or services. Investment involves risks, including market, political, liquidity and currency risks. Past performance is not a guarantee or indicative of future results. Amundi Asset Management US is the US business of the Amundi Asset Management group of companies.