A Late Cycle With a Greater Focus on Inflation
A Late Cycle With a Greater Focus on Inflation
Wednesday 11 May 2022
Cross Asset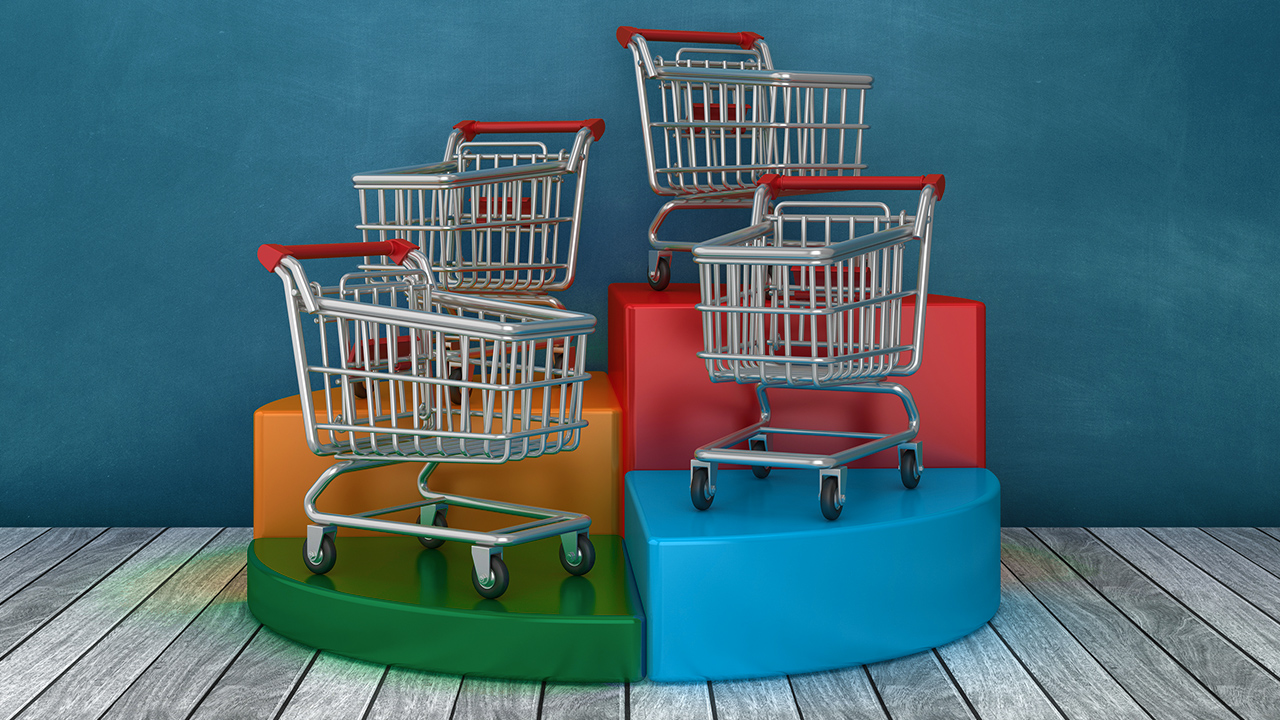 A Late Cycle With a Greater Focus on Inflation
May 2022 | We are witnessing significant divergences in the economic outlook (we have revised down the EU and Chinese economic outlooks vs. that for the more resilient US economy) and in market performances. From an investment standpoint, while investors should maintain a neutral risk stance, there is room to play these divergences across the different asset classes. As the great asset repricing unfolds, investors should be ready to adjust their allocations to deal with inflation.

01 | This Month's Topic: The shift to an inflationary late cycle has been confirmed with greater conviction and a focus on higher inflation (and rates). Economic momentum is still decelerating at a global level but with tentative signs of stabilization. **
02 | Thematic Global Views: Macron's victory in the French presidential election provides continuity but lacks political support. Although Emmanuel Macron provides stability from an economic and a geopolitical standpoint, his narrower electoral base might be an issue in implementing his reform agenda.
03 | Thematic: The Fed wants to tighten financing conditions to slow demand, as the US economy is running hot. However, the ECB is stuck in an impossible situation: Eurozone inflation is primarily driven by higher energy costs, and a central bank has few "tools" to fight cost-driven inflation without hurting growth.
May Cross Asset - Late Cyce with Fous on Inflation
Important Information
Unless otherwise stated, all information contained in this document is from Amundi Asset Management US (Amundi US) and is as of May 11, 2022. Diversification does not guarantee a profit or protect against a loss. The views expressed regarding market and economic trends are those of the author and not necessarily Amundi US and are subject to change at any time based on market and other conditions, and there can be no assurance that countries, markets or sectors will perform as expected. These views should not be relied upon as investment advice, a security recommendation, or as an indication of trading for any Amundi product. This material does not constitute an offer or solicitation to buy or sell any security, fund units or services. Investment involves risks, including market, political, liquidity and currency risks. Past performance is not a guarantee or indicative of future results. Amundi Asset Management US is the US business of the Amundi Asset Management group of companies.
Before investing, consider the product's investment objectives, risks, charges and expenses. Contact your financial professional or Amundi US for a prospectus or summary prospectus containing this information. Read it carefully. To obtain a free prospectus or summary prospectus and for information on any Pioneer fund, please download it from our literature section.
Securities offered through Amundi Distributor US, Inc.
60 State Street, Boston, MA 02109
Underwriter of Pioneer mutual funds, Member SIPC.
Not FDIC insured | May lose value | No bank guarantee Amundi Asset Management US, Inc. Form CRS Amundi Distributor US, Inc. Form CRS