A Look Under the Surface of the Q1 Earnings Season
A Look Under the Surface of the Q1 Earnings Season
Wednesday 01 June 2022
Cross Asset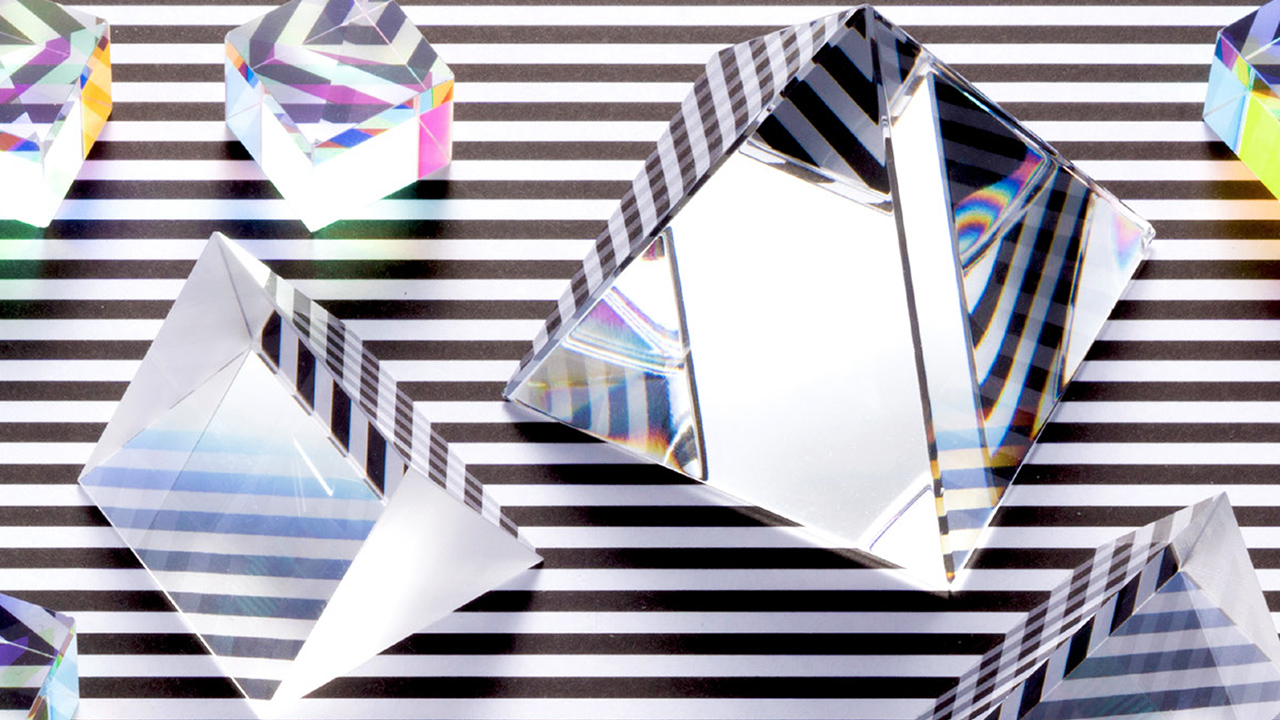 A Look Under the Surface of the Q1 Earnings Season
June 2022 | The age of the 'Great Coincidence' in the policy mix is over. Budget deficit reductions are near, and will be accompanied by diminished household savings and greater pressure on corporate profits in light of wage negotiations. The widespread belief that fiscal spending is effectively unlimited is going to be severely tested. On the monetary side, we're witnessing the end of ultra-cheap money. Central banks have had to hike rates and drain liquidity in this time of looming stagflation, but will maintain a benign-neglect tilt and allow inflation to run to preserve growth.

01 | This Month's Topic: The excellent results of the first quarter also conceal weaknesses. Excluding energy, they remain positive but much less flattering, and companies are wondering about the future.
02 | Thematic: The objectives of economic policy are increasingly ambitious, both on the fiscal and monetary fronts. The governments and the ECB are in an impossible situation.
03 | Global Research: We expect eurozone stagnation amidst high inflation and potentially a recession in 1H22, while, in the US, a soft landing is possible.
A Look Under the Surface of Q1 Earnings
Important Information
Unless otherwise stated, all information contained in this document is from Amundi Asset Management US (Amundi US) and is as of June 01, 2022. Diversification does not guarantee a profit or protect against a loss. The views expressed regarding market and economic trends are those of the author and not necessarily Amundi US and are subject to change at any time based on market and other conditions, and there can be no assurance that countries, markets or sectors will perform as expected. These views should not be relied upon as investment advice, a security recommendation, or as an indication of trading for any Amundi product. This material does not constitute an offer or solicitation to buy or sell any security, fund units or services. Investment involves risks, including market, political, liquidity and currency risks. Past performance is not a guarantee or indicative of future results. Amundi Asset Management US is the US business of the Amundi Asset Management group of companies.
Before investing, consider the product's investment objectives, risks, charges and expenses. Contact your financial professional or Amundi US for a prospectus or summary prospectus containing this information. Read it carefully. To obtain a free prospectus or summary prospectus and for information on any Pioneer fund, please download it from our literature section.
Securities offered through Amundi Distributor US, Inc.
60 State Street, Boston, MA 02109
Underwriter of Pioneer mutual funds, Member SIPC.
Not FDIC insured | May lose value | No bank guarantee Amundi Asset Management US, Inc. Form CRS Amundi Distributor US, Inc. Form CRS