Cautious on Markets: High Inflation, Slowing Growth
Cautious on Markets: High Inflation, Slowing Growth
Thursday 28 July 2022
Global Investment Views, Equity, Fixed income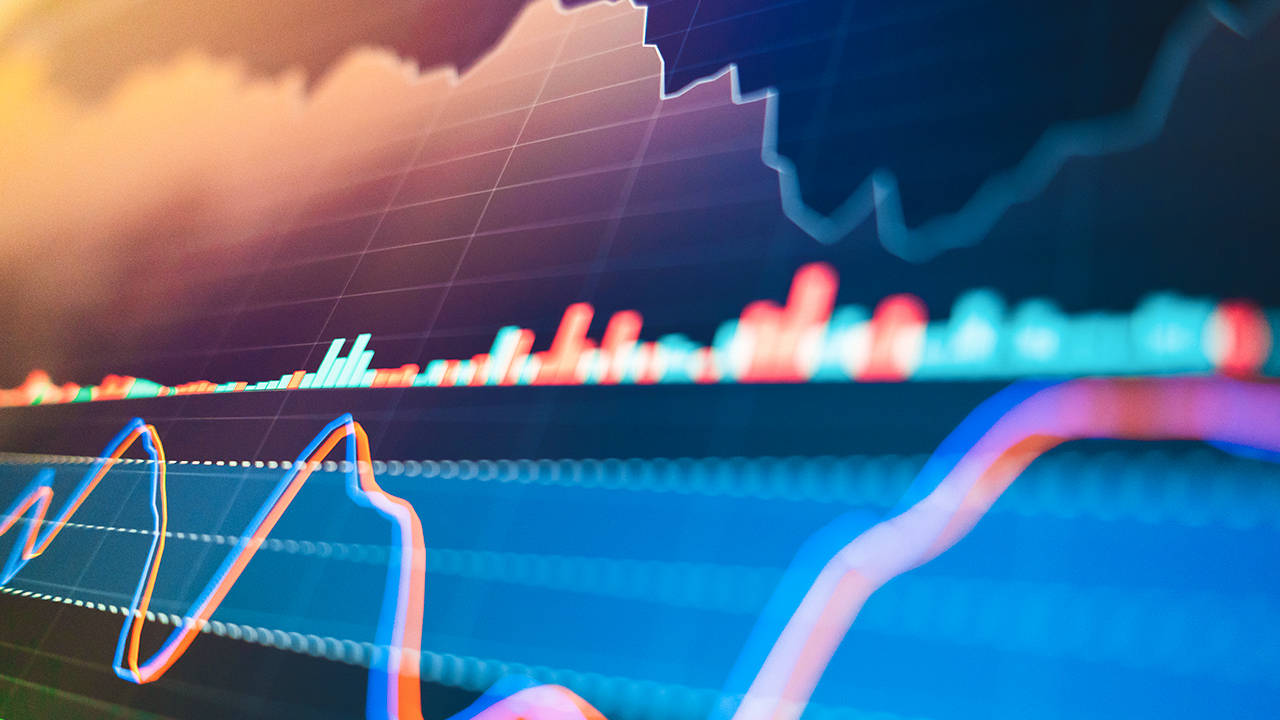 Cautious on Markets: High Inflation, Slowing Growth
August 2022 | The double bear markets (in equities and long-term bonds) have nearly adjusted to the end of easy money and the ongoing rising inflation. We are shifting focus from fears of inflation to the deceleration of growth. Earnings expectations have room to go down, and the dollar rally could continue.

01 | Amundi Institute Insights: Financial markets expect central banks to tame inflation, but could be misjudging how long it will take economies and consumer prices to respond to increases in interest rates.
02 | Fixed Income: Yields are caught between inflation and recession fears. Investors should consider more quality- oriented credit but not de-risk portfolios.
03 | Equity: Rising volatility, falling prices and policy tightening in the face of high inflation should lead to a balanced stance for investors, with a focus on resilient regions, such as the US and China.
Global Investment Views - August 2022
Important Information
Unless otherwise stated, all information contained in this document is from Amundi Asset Management US (Amundi US) and is as of July 28, 2022. Diversification does not guarantee a profit or protect against a loss. The views expressed regarding market and economic trends are those of the author and not necessarily Amundi US and are subject to change at any time based on market and other conditions, and there can be no assurance that countries, markets or sectors will perform as expected. These views should not be relied upon as investment advice, a security recommendation, or as an indication of trading for any Amundi product. This material does not constitute an offer or solicitation to buy or sell any security, fund units or services. Investment involves risks, including market, political, liquidity and currency risks. Past performance is not a guarantee or indicative of future results. Amundi Asset Management US is the US business of the Amundi Asset Management group of companies.
Before investing, consider the product's investment objectives, risks, charges and expenses. Contact your financial professional or Amundi US for a prospectus or summary prospectus containing this information. Read it carefully. To obtain a free prospectus or summary prospectus and for information on any Pioneer fund, please download it from our literature section.
Securities offered through Amundi Distributor US, Inc.
60 State Street, Boston, MA 02109
Underwriter of Pioneer mutual funds, Member SIPC.
Not FDIC insured | May lose value | No bank guarantee Amundi Asset Management US, Inc. Form CRS Amundi Distributor US, Inc. Form CRS