Central banks' endgame: a new policy paradigm
Central banks' endgame: a new policy paradigm
Wednesday 18 October 2023
Investment Talks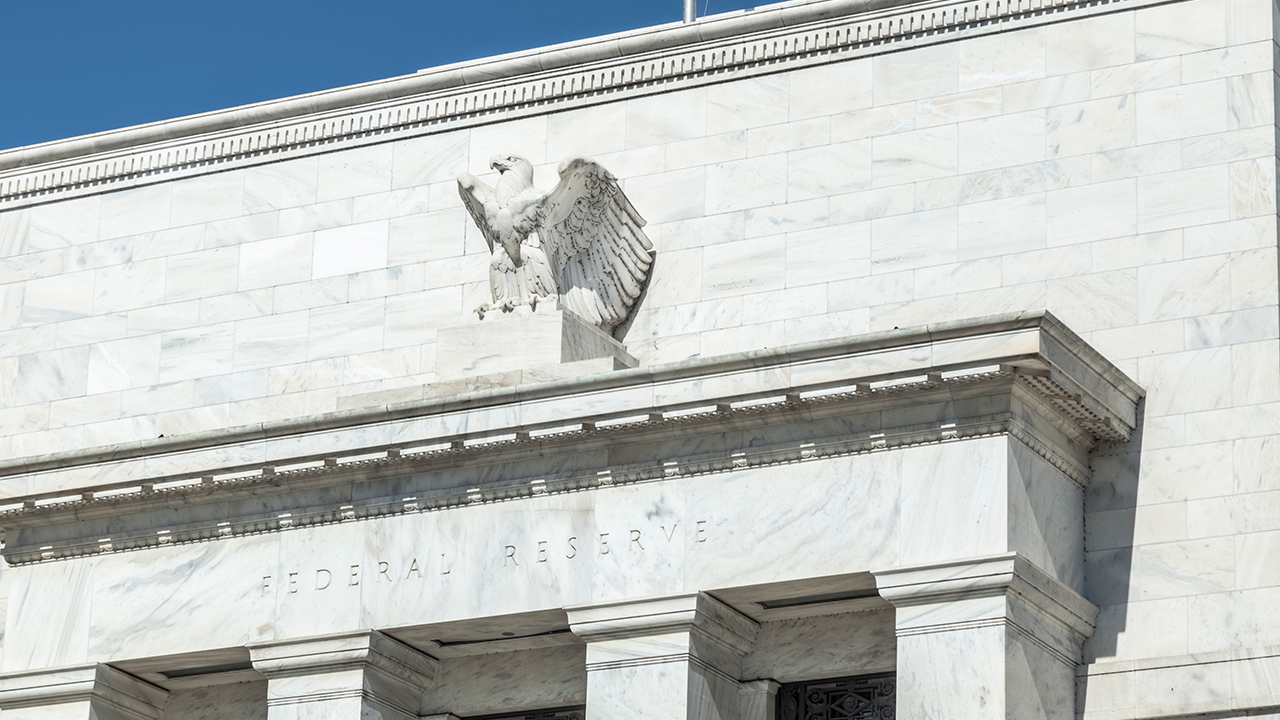 Central banks' endgame: a new policy paradigm
October 2023 | While COVID-19 led to a significant acceleration in central bank asset purchases to address pandemic-related lockdowns and disruptions to economic activity, the unexpected rise in inflation has prompted central banks to tighten monetary policy, first by tapering their asset purchases, then primarily through higher interest rates. Now that the policy rate hiking cycle could be almost over, attention could turn to central banks' balance sheet policies. Balance sheet normalization and prolonged government budget deficits imply a shift to an environment that will make bonds more attractive over time and increase the (risk-adjusted) required returns for other major asset classes.

01 | Major central banks in advanced economies are continuing the reduction of the large balance sheets acquired since the Great Financial Crisis (GFC).
02 | The Federal Reserve, European Central Bank and Bank of England have embarked on a path to normalize their balance sheets by reducing their asset holdings - primarily in the form of government debt.
03 | This could be part of a paradigm shift from an accommodative policy stance that has supported financial asset prices to an environment that will make bonds more attractive over time and increase the required returns for other major asset classes.
LTP_Central Banks_October23_US
Important Information
Unless otherwise stated, all information contained in this document is from Amundi Asset Management as of October 17, 2023. Diversification does not guarantee a profit or protect against a loss. The views expressed regarding market and economic trends are those of the [author] and not necessarily Amundi Asset Management and are subject to change at any time based on market and other conditions, and there can be no assurance that countries, markets or sectors will perform as expected. These views should not be relied upon as investment advice, a security recommendation, or as an indication of trading for any Amundi product or service. This material does not constitute an offer or solicitation to buy or sell any security, fund units or services. Investment involves risks, including market, political, liquidity and currency risks. Past performance is not indicative of future results. Amundi US is the US business of Amundi Asset Management.
RO ID# 3178686
©2023 Amundi Asset Management
Before investing, consider the product's investment objectives, risks, charges and expenses. Contact your financial professional or Amundi US for a prospectus or summary prospectus containing this information. Read it carefully. To obtain a free prospectus or summary prospectus and for information on any Pioneer fund, please download it from our literature section.
Securities offered through Amundi Distributor US, Inc.
60 State Street, Boston, MA 02109
Underwriter of Pioneer mutual funds, Member SIPC.
Not FDIC insured | May lose value | No bank guarantee Amundi Asset Management US, Inc. Form CRS Amundi Distributor US, Inc. Form CRS