Seeking Yield and Potential Returns with Flexible Multi-Asset Investing
Seeking Yield and Potential Returns with Flexible Multi-Asset Investing
Thursday 03 November 2022
Investment Talks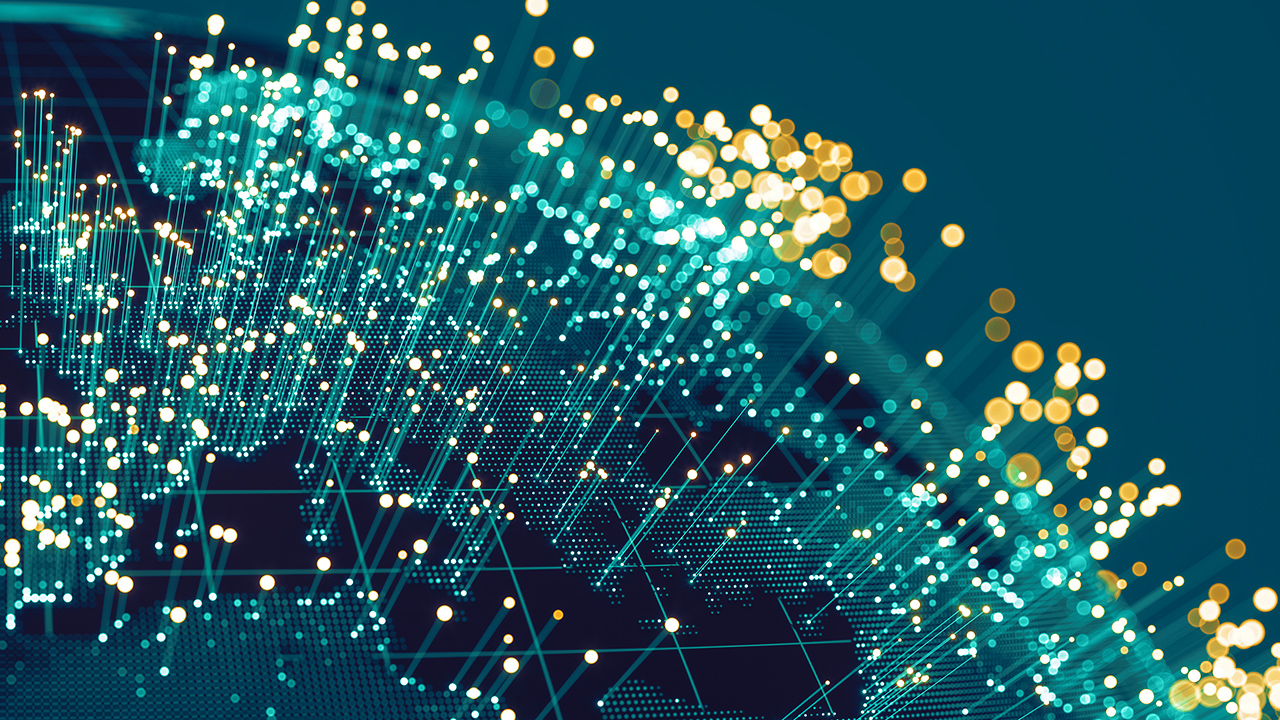 Seeking Yield and Potential Returns with Flexible Multi-Asset Investing
November 2022 | Derived in the 1950s from Nobel Prize winner Harry Markowitz's Modern Portfolio Theory, a portfolio with a 60 percent allocation to stocks and 40 percent allocation to traditional bonds has represented a model allocation used in various global markets, including the US, to diversify and balance risk. However, recent market conditions are creating a myriad of less familiar challenges, and has made the approach less effective. We believe a flexible multi-asset strategy can potentially capture opportunities across a much broader array of asset classes, including other non-traditional fixed income instruments less sensitive to rate changes, and can help investors adjust exposures toward assets with the most desirable characteristics.

01 | An environment of relatively high inflation and higher interest rates looks set to continue, establishing conditions equity and fixed income markets have not experienced in the past 40 years.
02 | We believe that in this market environment, a flexible, multi-asset approach can be more effective than a traditional static 60/40 allocation in the pursuit of real yields and capital appreciation above the rate of inflation in the long term.
03 | Flexible managers who utilize a multi-asset approach may be able to target diverse opportunities across asset classes and sectors to help meet investor objectives in this emerging new environment.
Seeking Yield and Potential Returns
Important Information
Unless otherwise stated, all information contained in this document is from Amundi Asset Management US (Amundi US) and is as of November 3, 2022. Diversification does not guarantee a profit or protect against a loss. The views expressed regarding market and economic trends are those of the author and not necessarily Amundi US and are subject to change at any time based on market and other conditions, and there can be no assurance that countries, markets or sectors will perform as expected. These views should not be relied upon as investment advice, a security recommendation, or as an indication of trading for any Amundi product. This material does not constitute an offer or solicitation to buy or sell any security, fund units or services. Investment involves risks, including market, political, liquidity and currency risks. Past performance is not a guarantee or indicative of future results. Amundi Asset Management US is the US business of the Amundi Asset Management group of companies.
Before investing, consider the product's investment objectives, risks, charges and expenses. Contact your financial professional or Amundi US for a prospectus or summary prospectus containing this information. Read it carefully. To obtain a free prospectus or summary prospectus and for information on any Pioneer fund, please download it from our literature section.
Securities offered through Amundi Distributor US, Inc.
60 State Street, Boston, MA 02109
Underwriter of Pioneer mutual funds, Member SIPC.
Not FDIC insured | May lose value | No bank guarantee Amundi Asset Management US, Inc. Form CRS Amundi Distributor US, Inc. Form CRS