Strong Earnings Helped Support the Summer Rally
Strong Earnings Helped Support the Summer Rally
Monday 12 September 2022
Cross Asset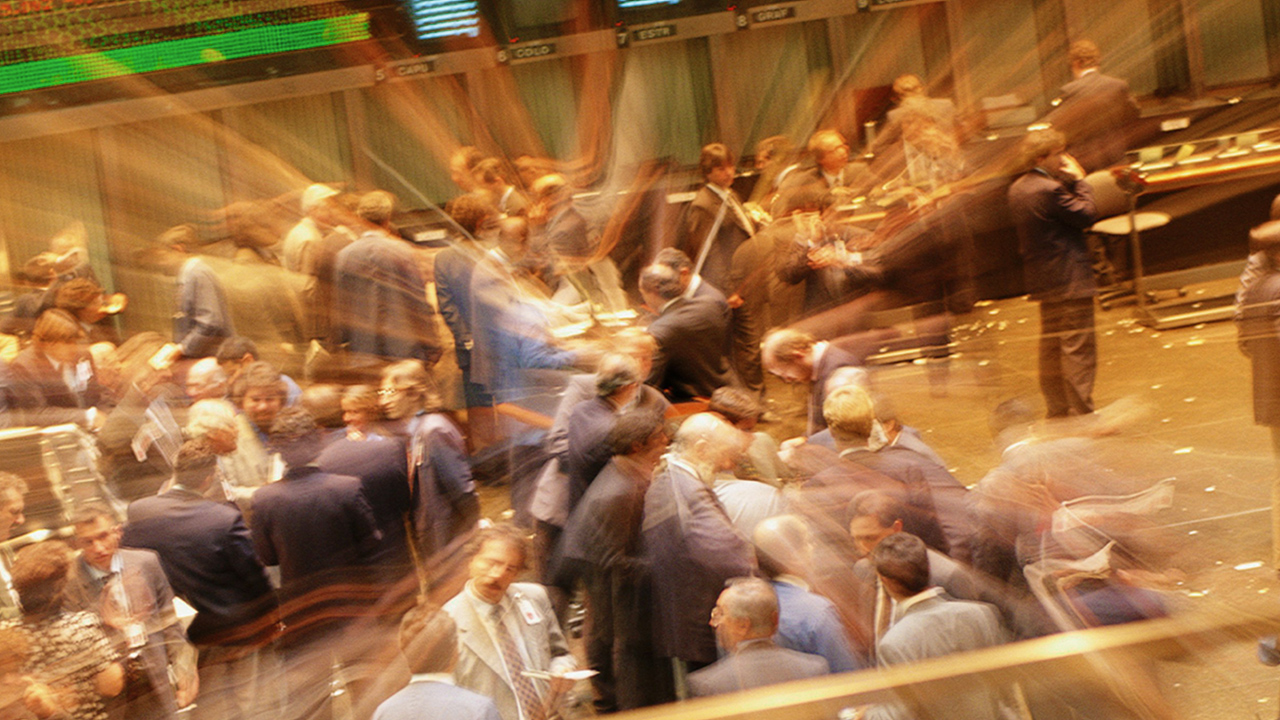 Strong Earnings Helped Support the Summer Rally
September 2022 | We see sustainability of margins/earnings as the key driver of allocation across sectors. This leads us to an overall preference for defensives. In some cases, cyclical sectors can also offer resilient margins and profitability. Across non-defensive sectors, we believe Energy might have further upside, especially if the economic downturn proves mild. High-quality areas such as Luxury Goods are a key overweight in our view as a sector where profitability and margins are very resilient.

01 | This Month's Topic: Ultimately, margins coming down from very high levels should drive the earnings downturn in our view.
02 | Thematic: LatAm's dramatic elections calendar that landed three leftist presidents in the Andrea region might be two-thirds over, but the political and policy uncertainty created by these election results is far from it. Chile and Colombia are now expanding the size and role of the state, while intense political and macro conditions have forced yet another and a big-time government reshuffles in Peru and Argentina, respectively.
03 | Global Research: The origins of inflation are not always well understood. While some economists had warned of impending inflation as early as last year, few had anticipated the dramatic shift in spending from services to goods and the effects of such a shift. The fact that inflation expectations remain subdued is likely due to rational inattention. In the absence of monetary tightening, we believe that inflation expectations will inevitably get de-anchored.
Strong Earnings Helped Support the Summer Rally
Important Information
Unless otherwise stated, all information contained in this document is from Amundi Asset Management US (Amundi US) and is as of September 12, 2022. Diversification does not guarantee a profit or protect against a loss. The views expressed regarding market and economic trends are those of the author and not necessarily Amundi US and are subject to change at any time based on market and other conditions, and there can be no assurance that countries, markets or sectors will perform as expected. These views should not be relied upon as investment advice, a security recommendation, or as an indication of trading for any Amundi product. This material does not constitute an offer or solicitation to buy or sell any security, fund units or services. Investment involves risks, including market, political, liquidity and currency risks. Past performance is not a guarantee or indicative of future results. Amundi Asset Management US is the US business of the Amundi Asset Management group of companies.
Before investing, consider the product's investment objectives, risks, charges and expenses. Contact your financial professional or Amundi US for a prospectus or summary prospectus containing this information. Read it carefully. To obtain a free prospectus or summary prospectus and for information on any Pioneer fund, please download it from our literature section.
Securities offered through Amundi Distributor US, Inc.
60 State Street, Boston, MA 02109
Underwriter of Pioneer mutual funds, Member SIPC.
Not FDIC insured | May lose value | No bank guarantee Amundi Asset Management US, Inc. Form CRS Amundi Distributor US, Inc. Form CRS