Cross Asset: Where Will the Pieces Fall?
Cross Asset: Where Will the Pieces Fall?
Wednesday 02 August 2023
Cross Asset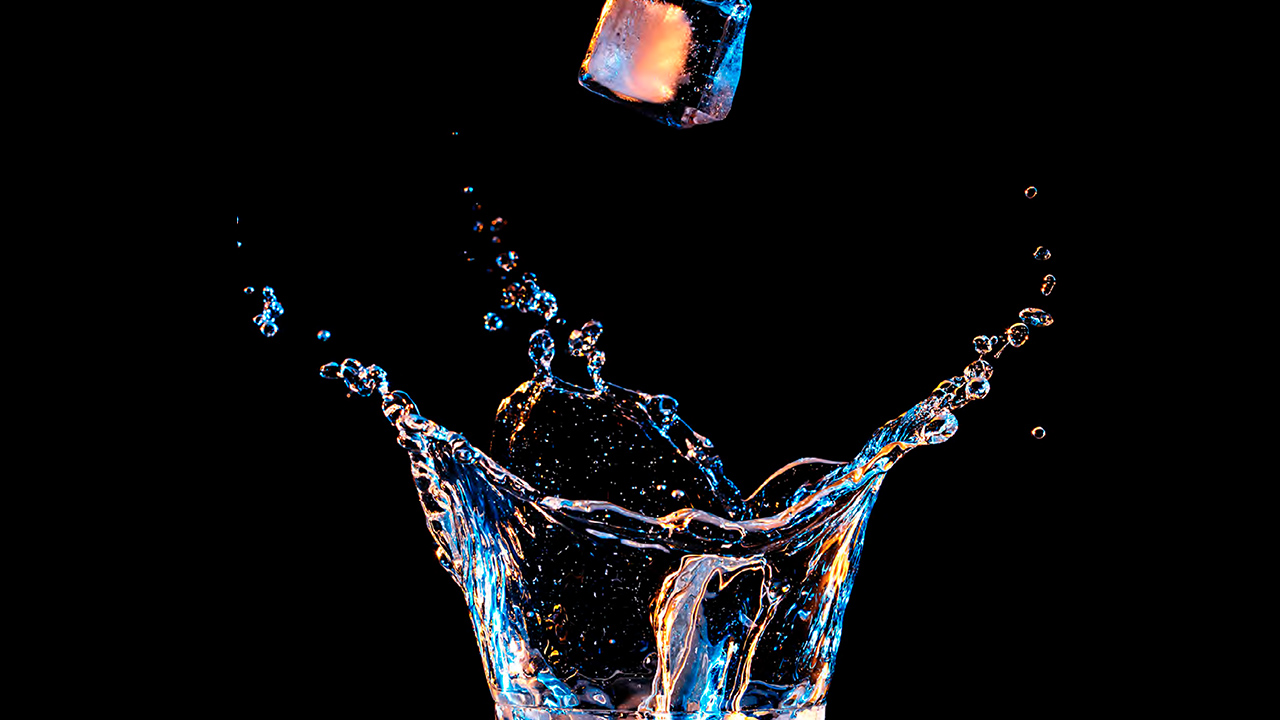 Cross Asset: Where Will the Pieces Fall?
July/August 2023 | Today, the global economy is characterized by low growth, especially across developed markets, and high inflation, propelled by energy transition costs and supply-chain relocations, in a sort of transformative globalization. This has led to the end of "cheap money," as central banks fight inflation. Meanwhile, high public debt limits the room for fiscal maneuvering during economic downturns. All this can make economic cycles highly volatile, with inflationary periods and more frequent negative market phases than in the past three decades. This will highlight the relevance of embracing a dynamic asset allocation approach. We suggest investors keep a cautious stance, given the risk of weak corporate earnings, and favor bonds, as developed markets official rates may be close to a peak. Once visibility on earnings and growth improves, investors may raise their exposure to risky assets.

01 | Deglobalization, the energy transition and high inflation call for a dynamic asset allocation approach.
02 | Desynchronized growth-inflation dynamics are likely to put global fixed income and forex approaches in focus.
03 | We believe Net Zero will be a significant trend for portfolio construction.
Open in a new window
Important Information
Unless otherwise stated, all information contained in this document is from Amundi Asset Management US (Amundi US) and is as of July 24, 2023. Diversification does not guarantee a profit or protect against a loss. The views expressed regarding market and economic trends are those of the author and not necessarily Amundi US and are subject to change at any time based on market and other conditions, and there can be no assurance that countries, markets or sectors will perform as expected. These views should not be relied upon as investment advice, a security recommendation, or as an indication of trading for any Amundi product. This material does not constitute an offer or solicitation to buy or sell any security, fund units or services. Investment involves risks, including market, political, liquidity and currency risks. Past performance is not a guarantee or indicative of future results. Amundi Asset Management US is the US business of the Amundi Asset Management group of companies.