Divergences persist: US resilience vs China weakness
Divergences persist: US resilience vs China weakness
Thursday 07 September 2023
Global Investment Views, Equity, Fixed income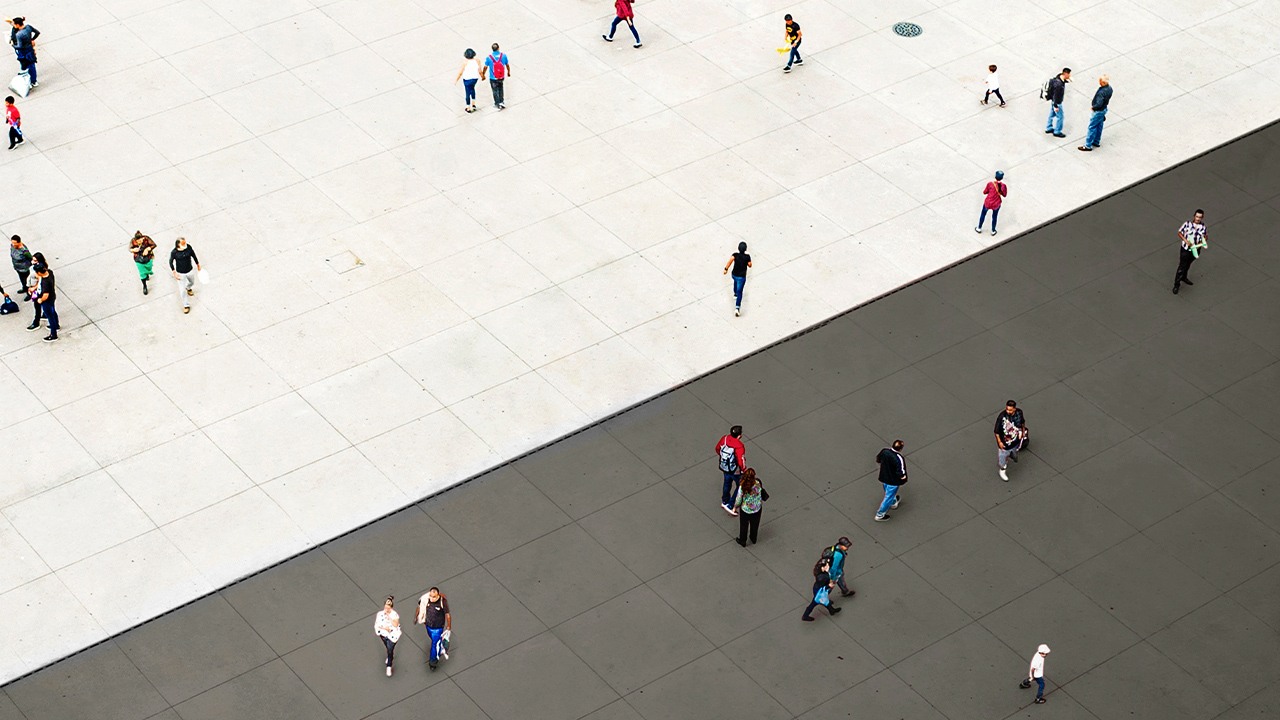 Divergences persist: US resilience vs China weakness
September 2023 | If the recession in the US plays out as feared, both earnings and margins would come under pressure. The fiscal boost from the government has helped consumers, but we think excess savings could dissipate. We believe markets, which are priced for perfection, don't reflect this risk. On the other hand, valuations in some pockets are expensive vs others, making this an attractive market for active management.

01 | Although we revised up our 2023 US growth forecasts from 1.6% to 2.1%, we still think that a (mild) recession from Q1 is possible, due to the lagged effect of tightening financial conditions and dwindling excess savings.
02 | We remain active on duration, with a slightly positive view on the US and a close to neutral/slightly cautious stance on Europe.
03 | US and EU equities still show high valuations despite the recent pullback. If our scenario of a mild recession plays out, this could be negative for equities, especially US large caps, growth and tech.
Global Investment Views - Divergences Persist
Important Information
Unless otherwise stated, all information contained in this document is from Amundi Asset Management US (Amundi US) and is as of September 04, 2023. Diversification does not guarantee a profit or protect against a loss. The views expressed regarding market and economic trends are those of the author and not necessarily Amundi US and are subject to change at any time based on market and other conditions, and there can be no assurance that countries, markets or sectors will perform as expected. These views should not be relied upon as investment advice, a security recommendation, or as an indication of trading for any Amundi product. This material does not constitute an offer or solicitation to buy or sell any security, fund units or services. Investment involves risks, including market, political, liquidity and currency risks. Past performance is not a guarantee or indicative of future results. Amundi Asset Management US is the US business of the Amundi Asset Management group of companies.