High Yield Market Outlook & Positioning: October 2023
High Yield Market Outlook & Positioning: October 2023
Thursday 12 October 2023
Investment Talks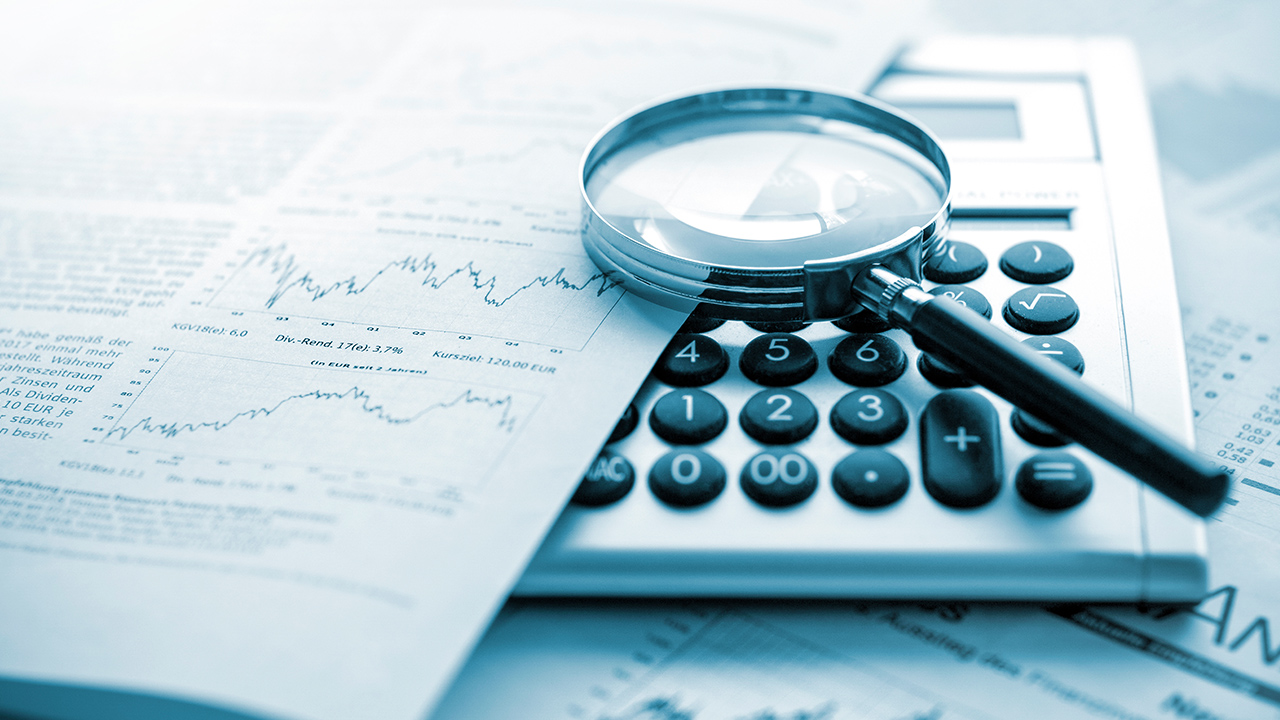 High Yield Market Outlook & Positioning: October 2023
October 2023 | As economic conditions were favorable, investors expected high yield issuers would not be encountering severe economic headwinds, and high yield spreads declined to near the lowest levels for 2023. Lower-quality credits were bid up, which was exemplified by the ICE BofA High Yield Distressed Index quarter-to-date return cresting to 7% by early September. We believe the current environment suggests investors consider reducing the aggregate weight of their sectors relative to benchmarks based on a bottom-up valuation analysis.

01 | Third-quarter high yield index performance was initially positive, then faded as bond yields rose and equities declined.
02 | Key measures of inflation ticked up during the quarter, suggesting the Fed's inflation fighting actions are unlikely to conclude soon.
03 | Forward economic indicators continue to flash warning signs regarding growth, raising the likelihood of weaker credit performance.
High Yield Market Outlook & Positioning: October 2023
Important Information
Unless otherwise stated, all information contained in this document is from Amundi Asset Management as of September 30, 2023 . Diversification does not guarantee a profit or protect against a loss. The views expressed regarding market and economic trends are those of the [author] and not necessarily Amundi Asset Management and are subject to change at any time based on market and other conditions, and there can be no assurance that countries, markets or sectors will perform as expected. These views should not be relied upon as investment advice, a security recommendation, or as an indication of trading for any Amundi product or service. This material does not constitute an offer or solicitation to buy or sell any security, fund units or services. Investment involves risks, including market, political, liquidity and currency risks. Past performance is not indicative of future results. Amundi US is the US business of Amundi Asset Management.
RO ID# 3164146
©2023 Amundi Asset Management