The Continuing Case for US Value
The Continuing Case for US Value
Friday 02 December 2022
Perspectives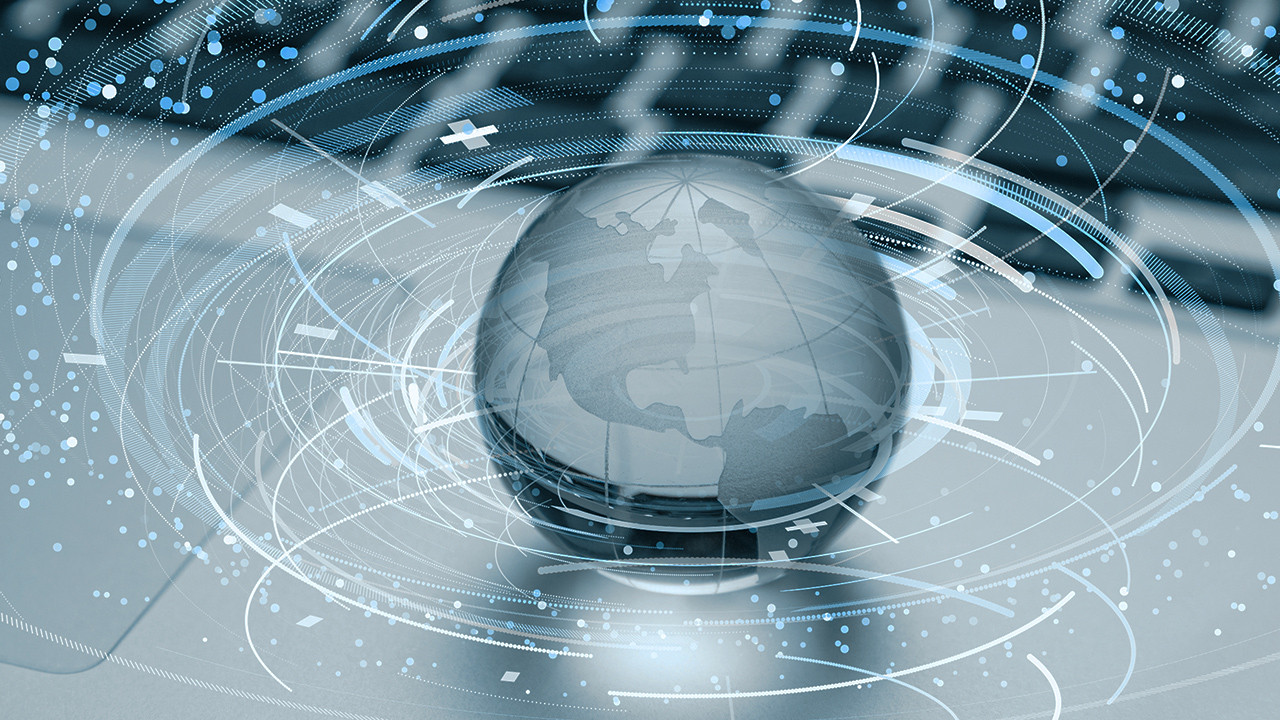 The Continuing Case for US Value
November 2022 | Today's investing environment is characterized by higher normalized inflation, higher supply-constrained commodity costs, labor shortages and quantitative tightening. We believe these are primary conditions for the potential outperformance of value over growth, and that this cycle's transition has likely only just begun. Furthermore, secular changes of value vs. growth are best measured in quarters, or even years; therefore, we do not see short-term rallies of growth stocks indicative of a larger long-term trend.

01 | As the US Federal Reserve continues to raise interest rates in an effort to curb stubbornly high levels of inflation, we favor US Value securities relative to overall US market.
02 | We believe Value companies provide a unique combination of structural growth potential, quality, stability and relative valuation support.
03 | We also believe we are still in the early days of a commodity super-cycle that will further position Value companies for outperformance.
The Rotation to US Value
Important Information
Unless otherwise stated, all information contained in this document is from Amundi Asset Management US (Amundi US) and is as of November 23, 2022. Diversification does not guarantee a profit or protect against a loss. The views expressed regarding market and economic trends are those of the author and not necessarily Amundi US and are subject to change at any time based on market and other conditions, and there can be no assurance that countries, markets or sectors will perform as expected. These views should not be relied upon as investment advice, a security recommendation, or as an indication of trading for any Amundi product. This material does not constitute an offer or solicitation to buy or sell any security, fund units or services. Investment involves risks, including market, political, liquidity and currency risks. Past performance is not a guarantee or indicative of future results. Amundi Asset Management US is the US business of the Amundi Asset Management group of companies.