Winds of war blow on economic outlook
Winds of war blow on economic outlook
Thursday 24 March 2022
Global Investment View, Fixed income, Equity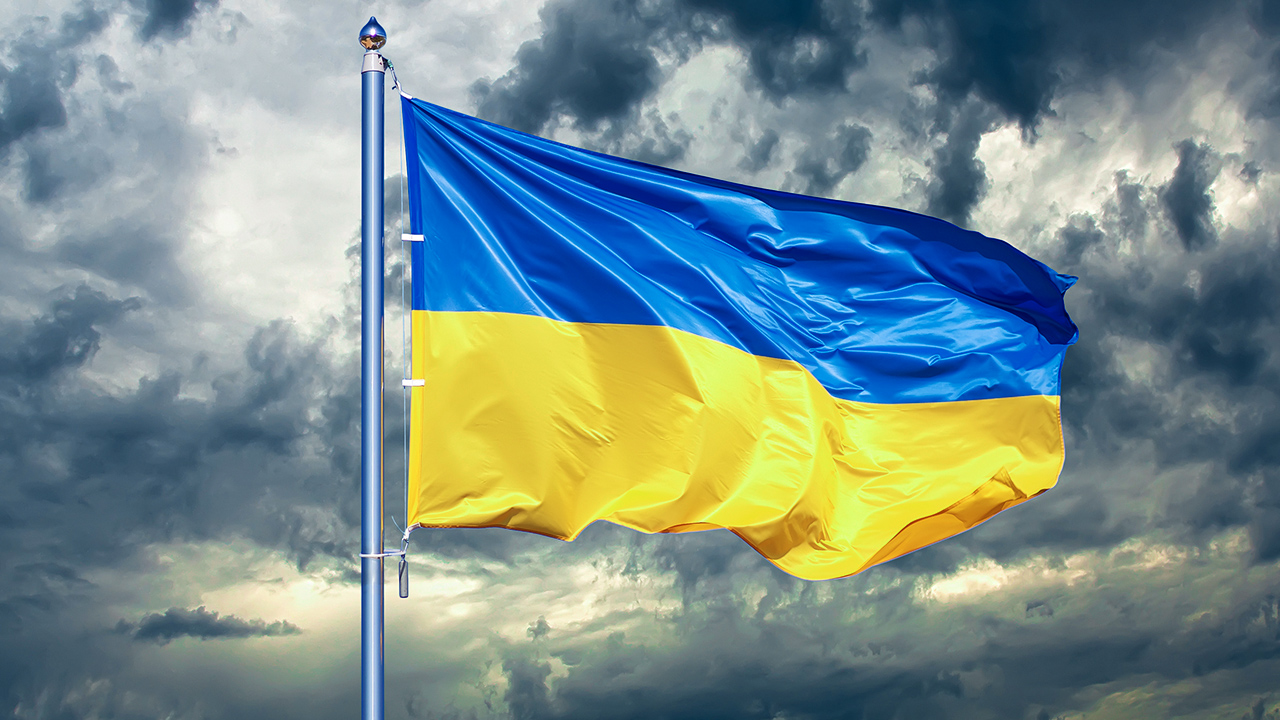 Winds of war blow on economic outlook
April 2022 | Europe is the area most exposed to the war – in particular, through the effects of higher energy prices, supply chain disruptions, and geographic proximity— but the commodity squeeze goes far beyond energy to include agricultural commodities and metals. We suggest that investors resist the temptation to go for an aggressive asset allocation, as visibility is still too low, and continue to look at portfolio construction through an inflation lens.

01 | Amundi Institute Insights: We expect several macro factors to drive portfolio returns, and we recommend a neutral stance on global equities. In the search for market entry points, investors should look for valuations that are offer a positive attractive gap.
02 | Fixed Income: Investors should tread cautiously regarding risk assets, despite strong corporate fundamentals. They can consider government bonds for their protective nature, but should keep in mind that interest rates are set to continue to rise.
03 | Equity: Market volatility has increased over the past few weeks, significantly raising risk premiums and widening the outcomes related to economic growth. The current disruption will not affect all emerging markets equally.
Microsoft Word - Global Investment View - April 2022.docx
Important Information
Unless otherwise stated, all information contained in this document is from Amundi Asset Management US (Amundi US) and is as of March 24, 2022. Diversification does not guarantee a profit or protect against a loss. The views expressed regarding market and economic trends are those of the author and not necessarily Amundi US and are subject to change at any time based on market and other conditions, and there can be no assurance that countries, markets or sectors will perform as expected. These views should not be relied upon as investment advice, a security recommendation, or as an indication of trading for any Amundi product. This material does not constitute an offer or solicitation to buy or sell any security, fund units or services. Investment involves risks, including market, political, liquidity and currency risks. Past performance is not a guarantee or indicative of future results. Amundi Asset Management US is the US business of the Amundi Asset Management group of companies.