Investment Ideas

Pioneer Balanced ESG Fund
Pioneer Balanced ESG Fund
Pioneer Balanced ESG Fund
Y-Share: AYBLX | A-Share: AOBLX
C-Share: PCBCX | K-Share: PCBKX
R-Share: CBPRX
Pioneer Balanced ESG Fund integrates environmental, social and governance (ESG) factors into a balanced portfolio of equity and fixed income securities. The Fund may be suitable for investors interested in an ESG portfolio that pursues income and long-term growth.
ESG Strategy1: Pioneer Balanced ESG Fund pursues capital growth and current income by investing in companies that we believe have sustainable business models.
Overall Y Share Morningstar RatingTM

(out of 703 funds in the Allocation - 50% to 70% Moderate Allocation Category)

Morningstar Sustainability RatingsTM

(out of 760 funds in the Allocation - 50% to 70% Moderate Allocation Category Based on 90.71% of AUM)
Morningstar Proprietary Risk-Adjusted Ratings Performance as of 10/31/2023
Morningstar Sustainability Ratings as of 9/30/2023
For more information about Morningstar Star RatingsTM including methodology, visit our Strength Across the Board page.
For more information about Morningstar Sustainability RatingsTM, please visit our Sustainability Ratings page.
A Diversified* ESG Fund that Seeks to Balance Risk and Potential Return
A blend of primarily large-cap, US equities and a broad range of fixed income asset classes helps pursue competitive performance while managing risk. Our investment teams also rely on the dedicated ESG resources of Amundi, one of the world's leaders in responsible investing.
Sustainability Drives Performance

We believe businesses that are sustainable from an ESG, competitive and financial perspective can provide competitive performance over time.

A Diversified ESG Portfolio

A Fund that blends equities and fixed income can provide income and capital appreciation while seeking to mitigate risk if markets decline.

Qualitative Research

The Fund seeks to include securities that offer attractive risk/reward ratios in their industry structure, business outlook and financials. We focus on profitability and growth, sustainable competitive advantages, and shareholder-friendly activity.
*Diversification does not assure a profit or protect against loss.
1Effective July 1, 2018 these guidelines were formally incorporated into the Fund's prospectus
ESG Considerations
Pioneer Balanced ESG Fund invests in sustainable companies at a reasonable price. The Fund generally does not invest in securities with low ESG rankings and companies significantly involved in: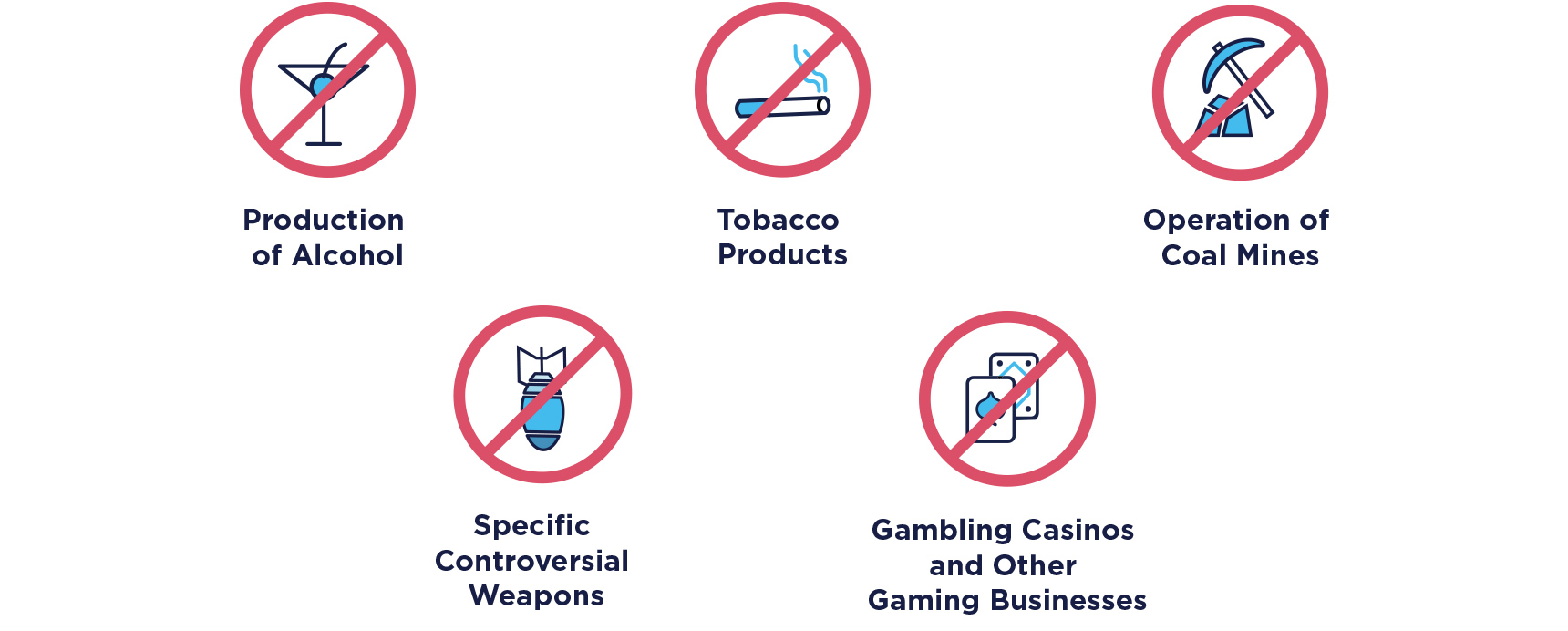 Fund Facts
Tickers, CUSIPs

Class A: AOBLX, 72387P106
Class C: PCBCX, 72387P304
Class K: PCBKX, 72387P577
Class R: CBPRX, Y72387P585
Class Y: AYBLX, 72387P403

Investment Objectives

Capital growth and current income

Benchmark

S&P 500 Index (Equity)
Bloomberg US Aggregate Bond Index2 (Fixed Income)
2Effective January 1, 2022, the Fund has changed the benchmark for the fixed income portion of the portfolio from the Bloomberg US Government/Credit Bond Index to the Bloomberg US Aggregate Bond Index to better align with the Fund's investment approach.
Portfolio Management Team
Portfolio managers use an integrated and research-intensive process, which blends top-down and bottom-up fundamental and quantitative inputs, to make asset allocation decisions. The portfolio managers leverage the vast resources of a global ESG investment firm in conducting their assessments, including Amundi's own internal ESG research team and ratings.
Brad Komenda, CFA,
Managing Director,
Director of Investment Grade Corporates,
Portfolio Manager

Fergal Jackson,
Vice President,
Portfolio Manager

Howard Weiss,
Senior Vice President,
Director of Multi-Asset Solutions,
Portfolio Manager

Lawrence Zeno,
Vice President,
Portfolio Manager
Contact us to learn more! 1-800-622-9876
*Effective June 16, 2022, Fergal Jackson and Howard Weiss became portfolio managers on the Fund.
A Word About Risk: Pioneer Balanced ESG Fund
The market prices of securities may go up or down, sometimes rapidly or unpredictably, due to general market conditions, such as real or perceived adverse economic, political, or regulatory conditions, recessions, inflation, changes in interest or currency rates, lack of liquidity in the bond markets, the spread of infectious illness or other public health issues or adverse investor sentiment.The Fund generally excludes corporate issuers that do not meet or exceed minimum ESG standards. Excluding specific issuers limits the universe of investments available to the Fund, which may mean forgoing some investment opportunities available to funds without similar ESG standards.The market price of securities may fluctuate when interest rates change. When interest rates rise, the prices of fixed income securities in the Fund will generally fall. Conversely, when interest rates fall, the prices of fixed income securities in the Fund will generally rise.Investments in the Fund are subject to possible loss due to the financial failure of issuers of underlying securities and their inability to meet their debt obligations.Prepayment risk is the chance that an issuer may exercise its right to prepay its security, if falling interest rates prompt the issuer to do so. Forced to reinvest the unanticipated proceeds at lower interest rates, the Fund would experience a decline in income and lose the opportunity for additional price appreciation.The securities issued by US Government-sponsored entities (e.g., FNMA, Freddie Mac) are neither guaranteed nor issued by the US Government.The portfolio may invest in mortgage-backed securities, which during times of fluctuating interest rates may increase or decrease more than other fixed-income securities. Mortgage-backed securities are also subject to pre-payments.Investments in high-yield or lower rated securities are subject to greater-than-average price volatility, illiquidity and possibility of default.Investing in foreign and/or emerging markets securities involves risks relating to interest rates, currency exchange rates, economic, and political conditions.The portfolio invests in REIT securities, the value of which can fall for a variety of reasons, such as declines in rental income, fluctuating interest rates, poor property management, environmental liabilities, uninsured damage, increased competition, or changes in real estate tax laws.
Before investing, consider the product's investment objectives, risks, charges and expenses. Contact your financial professional or Amundi US for a prospectus or summary prospectus containing this information. Read it carefully. To obtain a free prospectus or summary prospectus and for information on any Pioneer fund, please download it from our literature section.
Securities offered through Amundi Distributor US, Inc.
60 State Street, Boston, MA 02109
Underwriter of Pioneer mutual funds, Member SIPC.
Not FDIC insured | May lose value | No bank guarantee Amundi Asset Management US, Inc. Form CRS Amundi Distributor US, Inc. Form CRS