A Strained German Economy Can Be Good News For Europe
A Strained German Economy Can Be Good News For Europe
Friday 06 January 2023
Cross Asset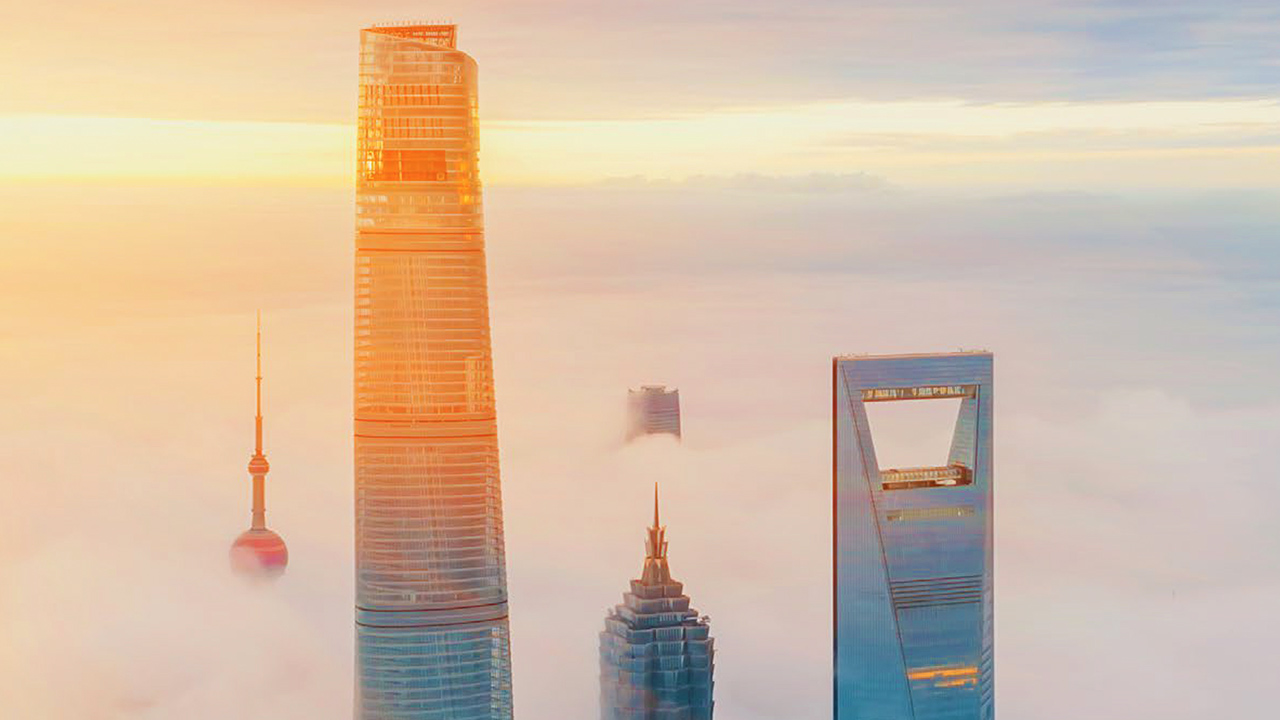 A Strained German Economy Can Be Good News For Europe
January 2023 | In Europe, due to high inflation and a fall in household and business confidence, the outlook remains uncertain, with a risk of gas rationing during the winter, which would cause industrial production to fall further. In the short term, the drivers of domestic demand (consumption and investment) have been weakened. High energy prices are weighing on industry, construction, and investment. Meanwhile, inflation is reducing real incomes and real wages are falling despite increases in negotiated wages and a strong labor market.

01 | This Month's Topic: In one month, China dropped most of its Covid-related restrictions, vowed to support the housing market more, and set pro-growth policies. We expect the Chinese economy to be separated from the global slowdown in 2023.
02 | Thematic: The energy crisis resulting from the war in Ukraine has profoundly altered Europe's economic performance and prospects. Countries have been affected unevenly, based on how dependent they are on Russian gas and oil.
03 | Global Research: Recession risks remain prominent for mid-2023 in the United States, while for Europe we confirm our expectations of a cost-of-living- and inflation-driven recession during the upcoming winter season.
A Strained German Economy Can Be Good News for Europe
Important Information
Unless otherwise stated, all information contained in this document is from Amundi Asset Management US (Amundi US) and is as of January 06, 2023. Diversification does not guarantee a profit or protect against a loss. The views expressed regarding market and economic trends are those of the author and not necessarily Amundi US and are subject to change at any time based on market and other conditions, and there can be no assurance that countries, markets or sectors will perform as expected. These views should not be relied upon as investment advice, a security recommendation, or as an indication of trading for any Amundi product. This material does not constitute an offer or solicitation to buy or sell any security, fund units or services. Investment involves risks, including market, political, liquidity and currency risks. Past performance is not a guarantee or indicative of future results. Amundi Asset Management US is the US business of the Amundi Asset Management group of companies.
Before investing, consider the product's investment objectives, risks, charges and expenses. Contact your financial professional or Amundi US for a prospectus or summary prospectus containing this information. Read it carefully. To obtain a free prospectus or summary prospectus and for information on any Pioneer fund, please download it from our literature section.
Securities offered through Amundi Distributor US, Inc.
60 State Street, Boston, MA 02109
Underwriter of Pioneer mutual funds, Member SIPC.
Not FDIC insured | May lose value | No bank guarantee Amundi Asset Management US, Inc. Form CRS Amundi Distributor US, Inc. Form CRS