US Midterm Elections: No Red Tide
US Midterm Elections: No Red Tide
Thursday 10 November 2022
Investment Talks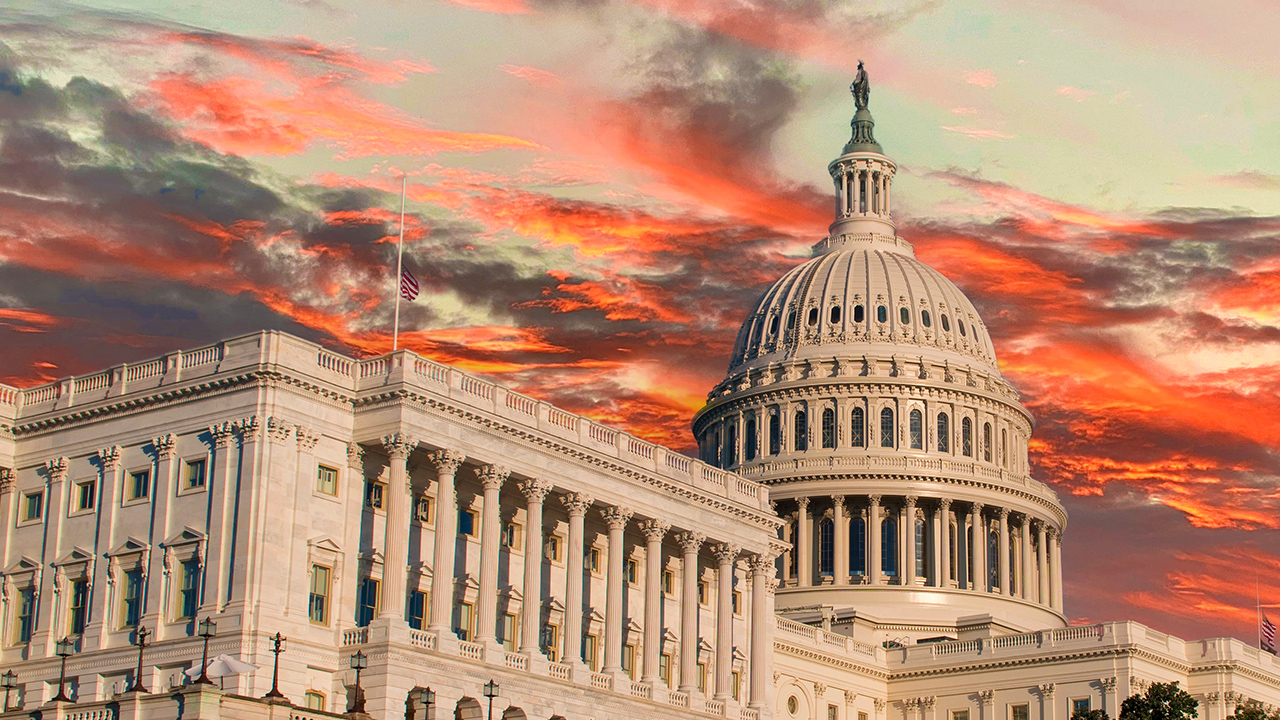 US Midterm Elections: No Red Tide
November 2022 | We argue that part of reason for the fairly muted response by markets is due to the expectation that a Republican takeover of the House would lead to a divided government. Our analysis has shown that under this scenario, the S&P 500 has rallied approximately 13.5% on an annual basis compared with an all-Democratic government, which has seen the S&P 500 rally by about 10%. We have also seen an outperformance in ten-year Treasury returns, with a divided government seeing it rise about 8%, while a one-party Democratic rule has seen ten-year Treasury returns rising only about 1%.

01 | Republicans are still expected to have an eventual slender majority in the House, but a Democratic majority remains a possibility.
02 | The market expected a red tide, where Republicans took control of the House and the Senate, so the initial reaction was for some sell-off in equities, alongside a muted reaction on the Treasury market and on the dollar.
03 | Overall, tight fiscal policy would not aggravate the inflation situation in the United States. This could mean the Fed might be closer to a peak in rates.
US Midterm Elections: No Red Tide
Important Information
Unless otherwise stated, all information contained in this document is from Amundi Asset Management US (Amundi US) and is as of November 10, 2022. Diversification does not guarantee a profit or protect against a loss. The views expressed regarding market and economic trends are those of the author and not necessarily Amundi US and are subject to change at any time based on market and other conditions, and there can be no assurance that countries, markets or sectors will perform as expected. These views should not be relied upon as investment advice, a security recommendation, or as an indication of trading for any Amundi product. This material does not constitute an offer or solicitation to buy or sell any security, fund units or services. Investment involves risks, including market, political, liquidity and currency risks. Past performance is not a guarantee or indicative of future results. Amundi Asset Management US is the US business of the Amundi Asset Management group of companies.
Before investing, consider the product's investment objectives, risks, charges and expenses. Contact your financial professional or Amundi US for a prospectus or summary prospectus containing this information. Read it carefully. To obtain a free prospectus or summary prospectus and for information on any Pioneer fund, please download it from our literature section.
Securities offered through Amundi Distributor US, Inc.
60 State Street, Boston, MA 02109
Underwriter of Pioneer mutual funds, Member SIPC.
Not FDIC insured | May lose value | No bank guarantee Amundi Asset Management US, Inc. Form CRS Amundi Distributor US, Inc. Form CRS