Building on Our History of Responsible Investing
Responsible Investing is a Pillar of Our Investment Philosophy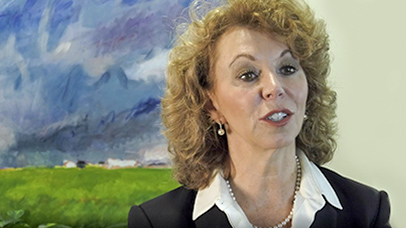 Lisa Jones, CEO, Head of the Americas, Amundi US discusses the impact and growing momentum of responsible investing and its importance in active portfolio management. Learn more about our long history and expertise in this core focus, and how to start a conversation about responsible investing.
Responsible Investing at Amundi US
At Amundi US, responsible investing is part of our heritage. Environmental, Social, and Governance (ESG) factors have been a core element of our research process and play a key role in investment decisions across our actively managed investment strategies. Our founder, Phil Carret, believed that investing in "good" companies with sustainable business models at reasonable valuations could enhance performance results over time. This approach to investing continues to be a focus of our firm today.
Amundi US integrates ESG analysis into its investment process by focusing on companies with sustainable business models and evaluating ESG-related risks as part of our proprietary research recommendations used throughout the firm. Environmental assessment categories typically include climate change, natural resource use, waste management and environmental opportunities. Social assessment categories typically include human capital, product safety and social opportunities. Governance assessment categories typically include corporate governance, business ethics and government and public policy.
Our Strengths
| | | |
| --- | --- | --- |
| We've strengthened our resources dedicated to ESG | Tailored strategies that incorporate ESG objectives | Amundi is a leading player with $945bn ESG assets under management1 |
Amundi US's research and investment processes are further strengthened by leveraging the extensive experience and ESG related resources of Amundi Asset Management ("Amundi"). With $945 billion1 in socially responsible investment-related assets under management1 Amundi is one of Europe's largest ESG investors.
The integration of Amundi US and Amundi insights results in a global perspective and greater understanding of ESG factors, including their influence on the long-term sustainability of a company's business, investor preferences, the regulatory landscape, and potential impact on global markets overall. We believe the firm is well suited to pursue mandates focused on investing in companies with good ESG practices, while pursuing our primary objectives of growth, income generation and/or capital preservation.
1 Amundi figures as of June 30, 2021.
ESG Leadership
Investing in companies with sustainable business models and strong competitive positions has been a core focus of our firm for decades. Our view is that ESG factors are becoming increasingly important in understanding investment risk and our ability to identify companies that have the potential to outperform over the long-term.

Ken Taubes, Chief Investment Officer, US, Amundi US
Tailored ESG Strategies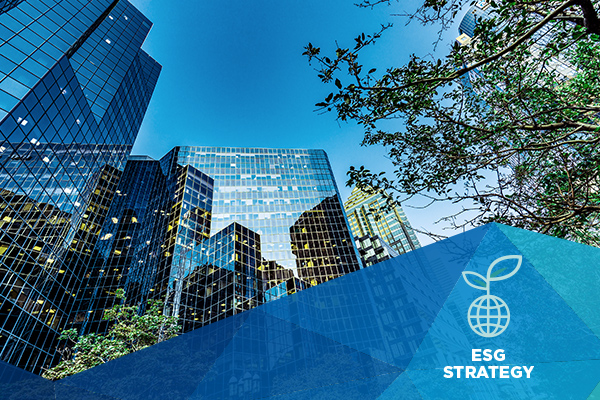 Amundi US - US Large Cap Core
Tailored ESG Strategies