Our Key Takeaways From the IMF's Spring Meetings
Our Key Takeaways From the IMF's Spring Meetings
Monday 08 May 2023
Cross Asset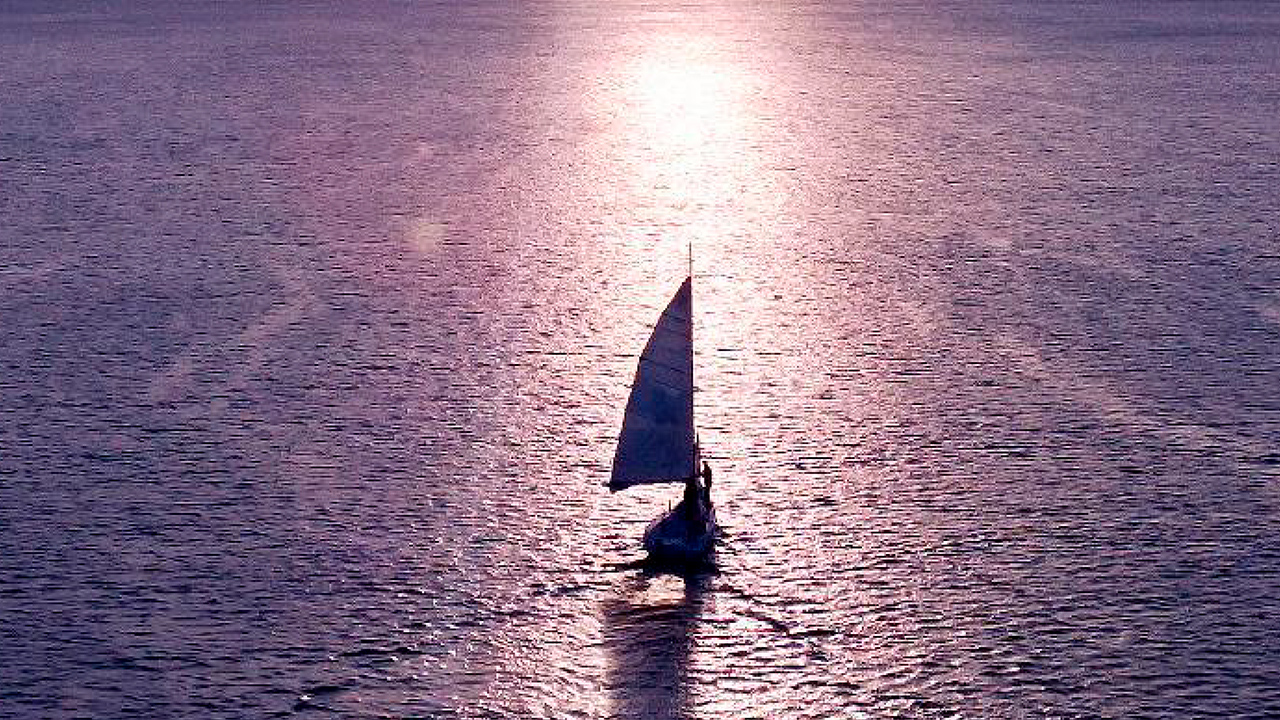 Our Key Takeaways From the IMF's Spring Meetings
May 2023 | Investor sentiment is downbeat, but not overly bearish. With tightening credit conditions, our US growth outlook is lower compared to that of the International Monetary Fund (IMF), while we are more optimistic on China. This supports a cautious stance and a search for opportunities across the emerging world. There are some signs of complacency on Europe, while debates were mostly focused on geo-economic fragmentation and the urgency of policy action regarding crisis management and to secure artificial intelligence development.

01 | Our base scenario is largely aligned with the scenario showcased by the International Monetary Fund (IMF): Inflation should prove stickier and stay above central bank targets for longer.
02 | There was a wide consensus about markets currently pricing in too many Fed rate cuts that confirms our positive view on US duration.
03 | Real bond yields are higher than they were before the pandemic, but are likely to return to pre-COVID levels in the medium term, when inflation returns to major central banks' 2% target.
Crose Asset - Our Key Takeaways From IMF's Spring Meetings
Important Information
Unless otherwise stated, all information contained in this document is from Amundi Asset Management US (Amundi US) and is as of May 08, 2023. Diversification does not guarantee a profit or protect against a loss. The views expressed regarding market and economic trends are those of the author and not necessarily Amundi US and are subject to change at any time based on market and other conditions, and there can be no assurance that countries, markets or sectors will perform as expected. These views should not be relied upon as investment advice, a security recommendation, or as an indication of trading for any Amundi product. This material does not constitute an offer or solicitation to buy or sell any security, fund units or services. Investment involves risks, including market, political, liquidity and currency risks. Past performance is not a guarantee or indicative of future results. Amundi Asset Management US is the US business of the Amundi Asset Management group of companies.