Russia attacks Ukraine: Markets will have to adjust to the shock
Russia attacks Ukraine: Markets will have to adjust to the shock
Thursday 24 February 2022
Investment Talks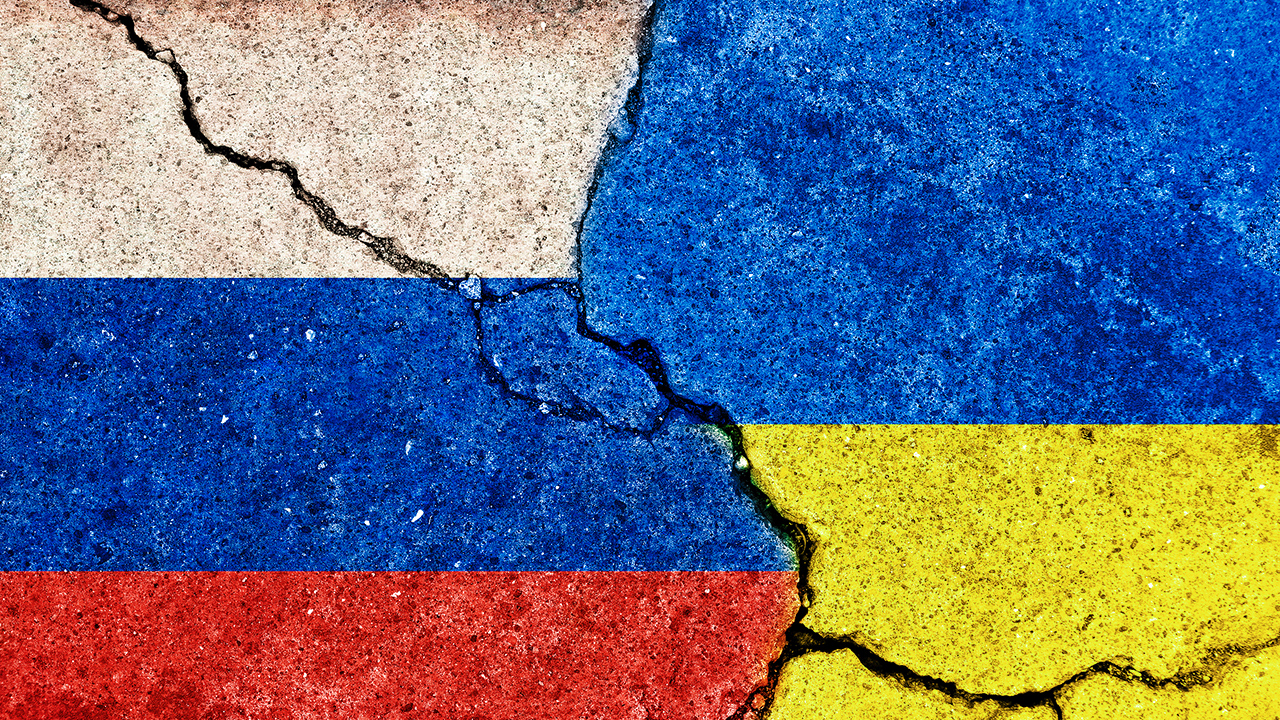 Russia attacks Ukraine: Markets will have to adjust to the shock
February 2022 | Russia's full-scale attack on Ukraine has led to broad implications for markets. Global markets had not been pricing in a war scenario and are now adjusting to this military move; it will take time for the situation to settle down. In the meantime, uncertainty and volatility will persist, and we are likely to see some excesses to the downside.

01 | This is not a time to try to buy the dip, as the market does not yet fully understand the impact of this geopolitical shock. We suggest investors keep hedges in place, stay cautious, and expect high volatility.
02 | A direct effect of the escalation in the Russia-Ukraine crisis will likely be an increase in energy prices, which will add to inflationary pressures.
03 | China is relatively insulated from the conflict, further reinforcing the role of Chinese assets as a diversifier.
Russia attacks Ukraine: Markets will have to adjust
Important Information
The MSCI information may only be used for your internal use, may not be reproduced or re-disseminated in any form and may not be used as a basis for or a component of any financial instruments or products or indices.None of the MSCI information is intended to constitute investment advice or a recommendation to make (or refrain from making) any kind of investment decision and may not be relied on as such.Historical data and analysis should not be taken as an indication or guarantee of any future performance analysis, forecast or prediction.The MSCI information is provided on an "as is" basis and the user of this information assumes the entire risk of any use made of this information.MSCI, each of its affiliates and each other person involved in or related to compiling, computing or creating any MSCI information (collectively,the "MSCI Parties") expressly disclaims all warranties (including, without limitation, any warranties of originality, accuracy, completeness, timeliness, noninfringement, merchantability and fitness for a particular purpose) with respect to this information.Without limiting any of the foregoing, in no event shall any MSCI Party have any liability for any direct, indirect, special, incidental, punitive, consequential (including, without limitation, lost profits) or any other damages.(www.mscibarra.com).Indices are unmanaged and their returns assume reinvestment of dividends, and unlike Fund returns, do not reflect any fees or expenses.It is not possible to invest directly in an index.Unless otherwise stated, all information contained in this document is from Amundi Asset Management US (Amundi US) and is as of February 24, 2022.Diversification does not guarantee a profit or protect against a loss.The views expressed regarding market and economic trends are those of the author and not necessarily Amundi US and are subject to change at any time based on market and other conditions, and there can be no assurance that countries, markets or sectors will perform as expected.These views should not be relied upon as investment advice, a security recommendation, or as an indication of trading for any Amundi product.This material does not constitute an offer or solicitation to buy or sell any security, fund units or services.Investment involves risks, including market, political, liquidity and currency risks.Past performance is not a guarantee or indicative of future results.Amundi Asset Management US is the US business of the Amundi Asset Management group of companies.